"Navigating emerging markets as a startup can be daunting, especially if you are not a local and without competent local support. Dinku is not just a solutions provider, we will walk with you as a partner on your journey to achieving your corporate goals."
We are proud to have worked with a number of companies across different sectors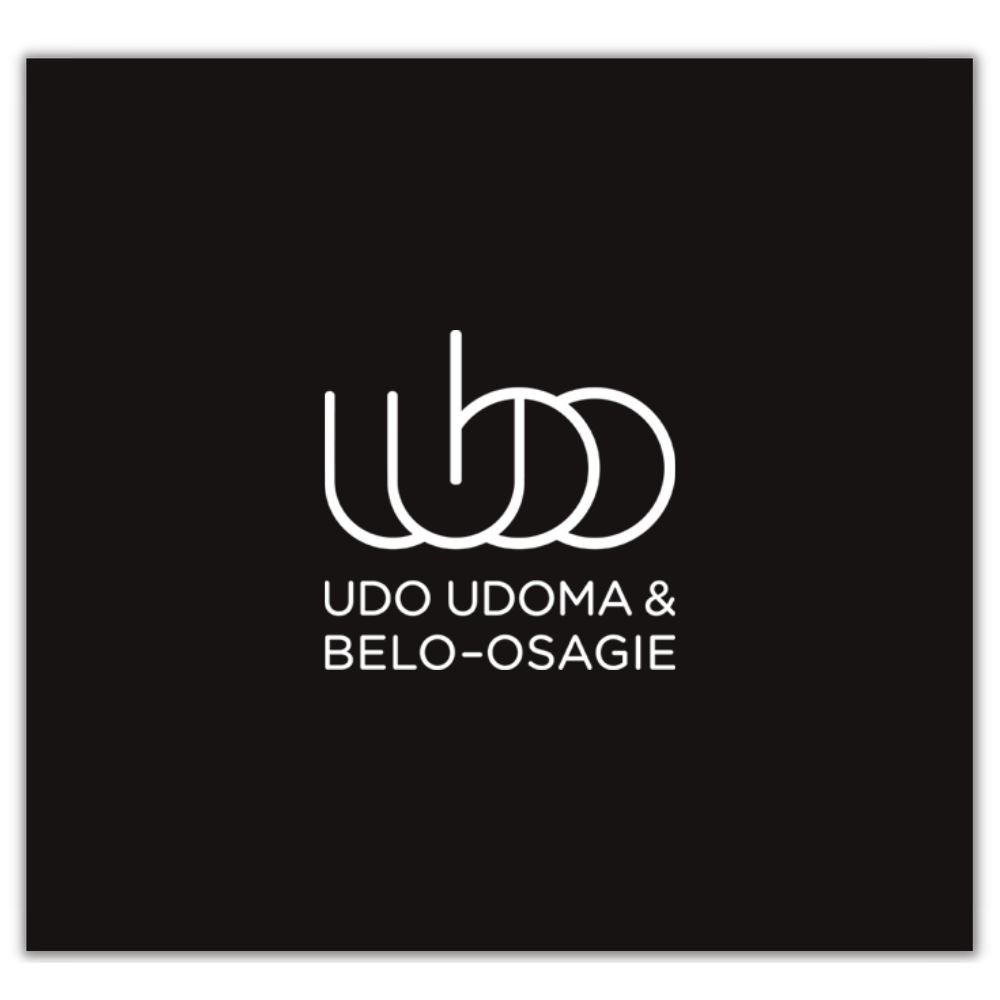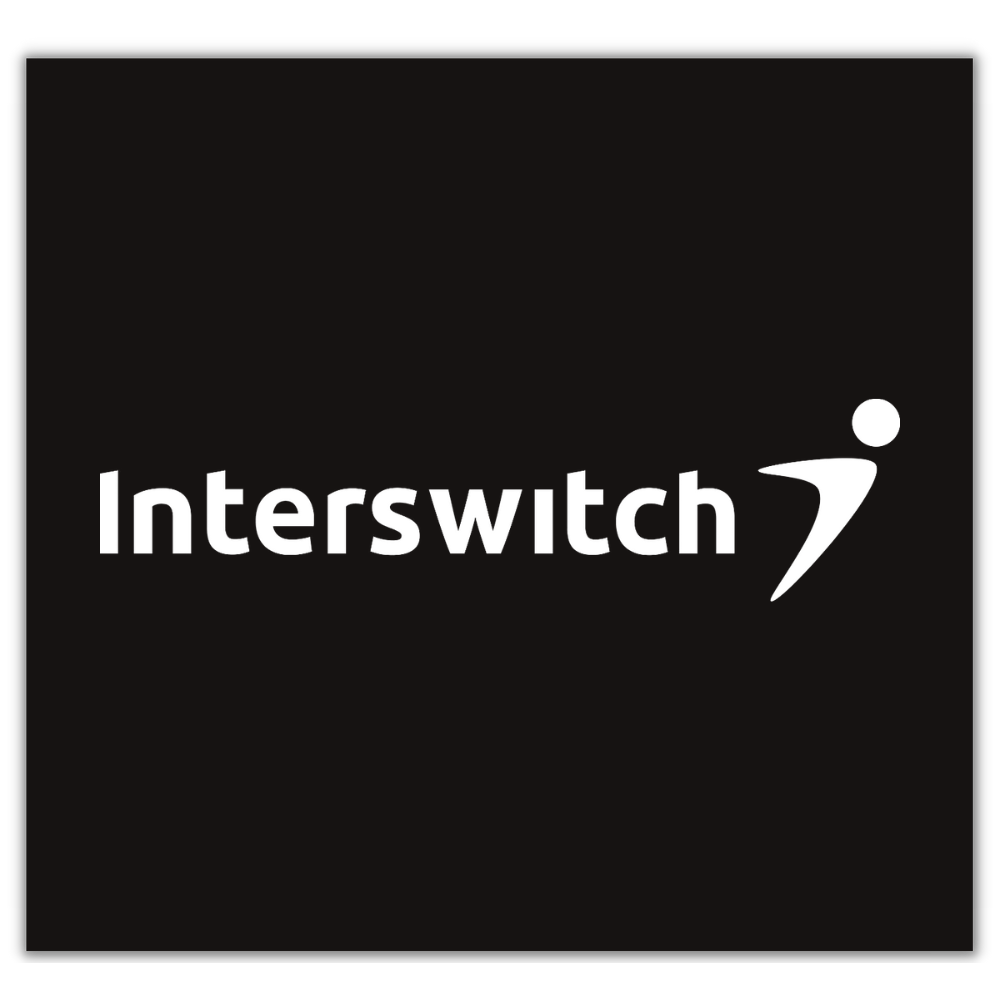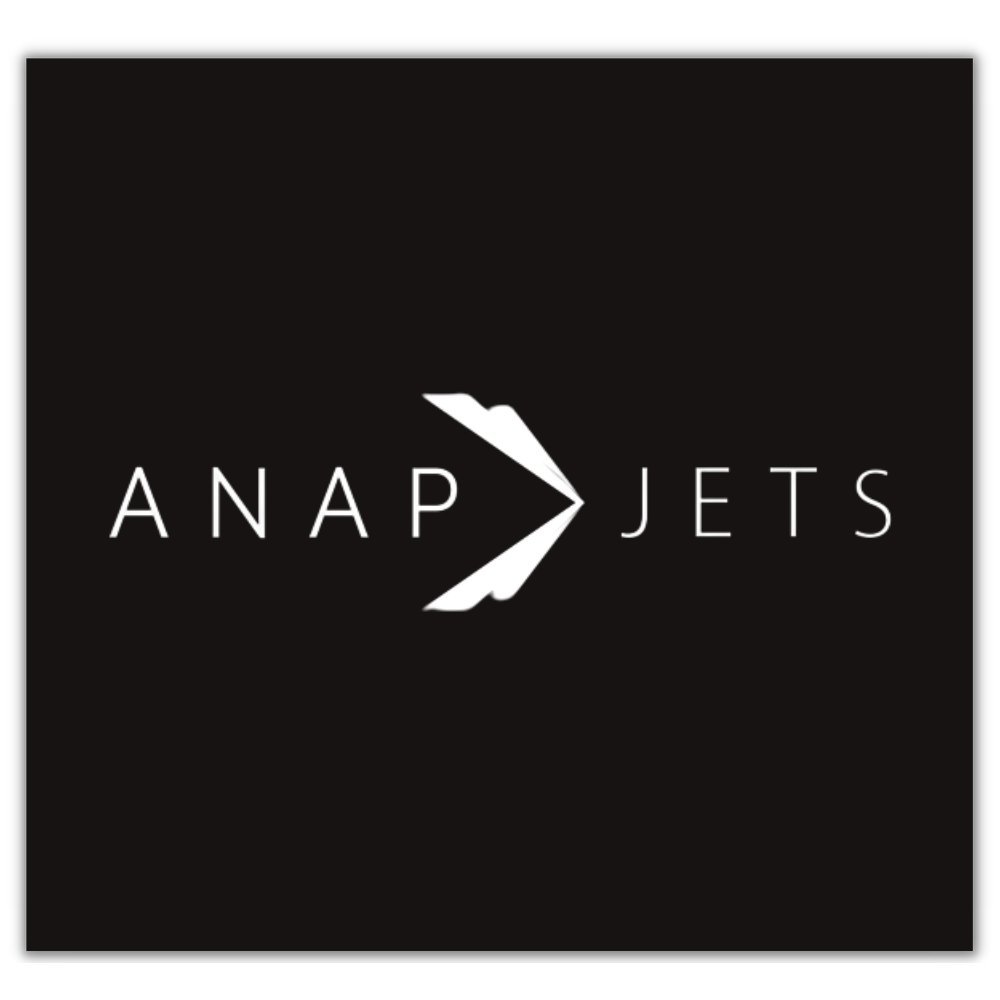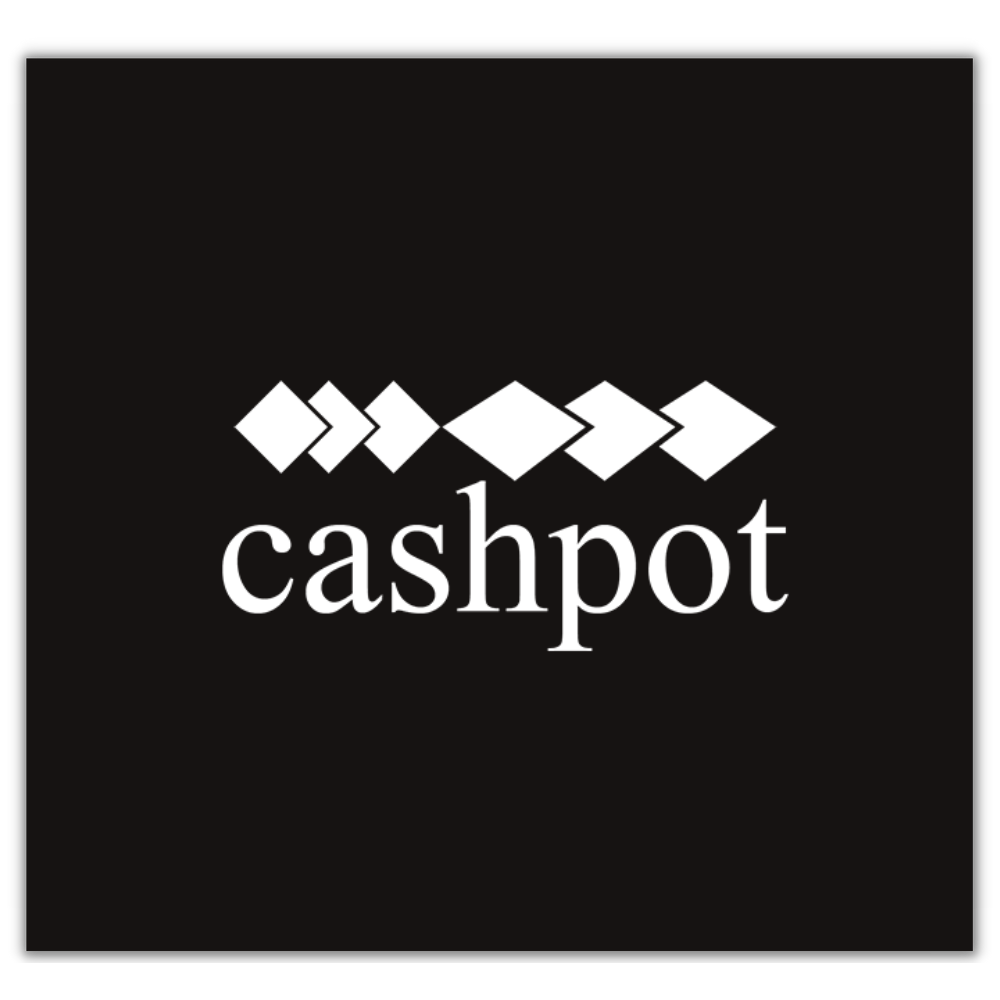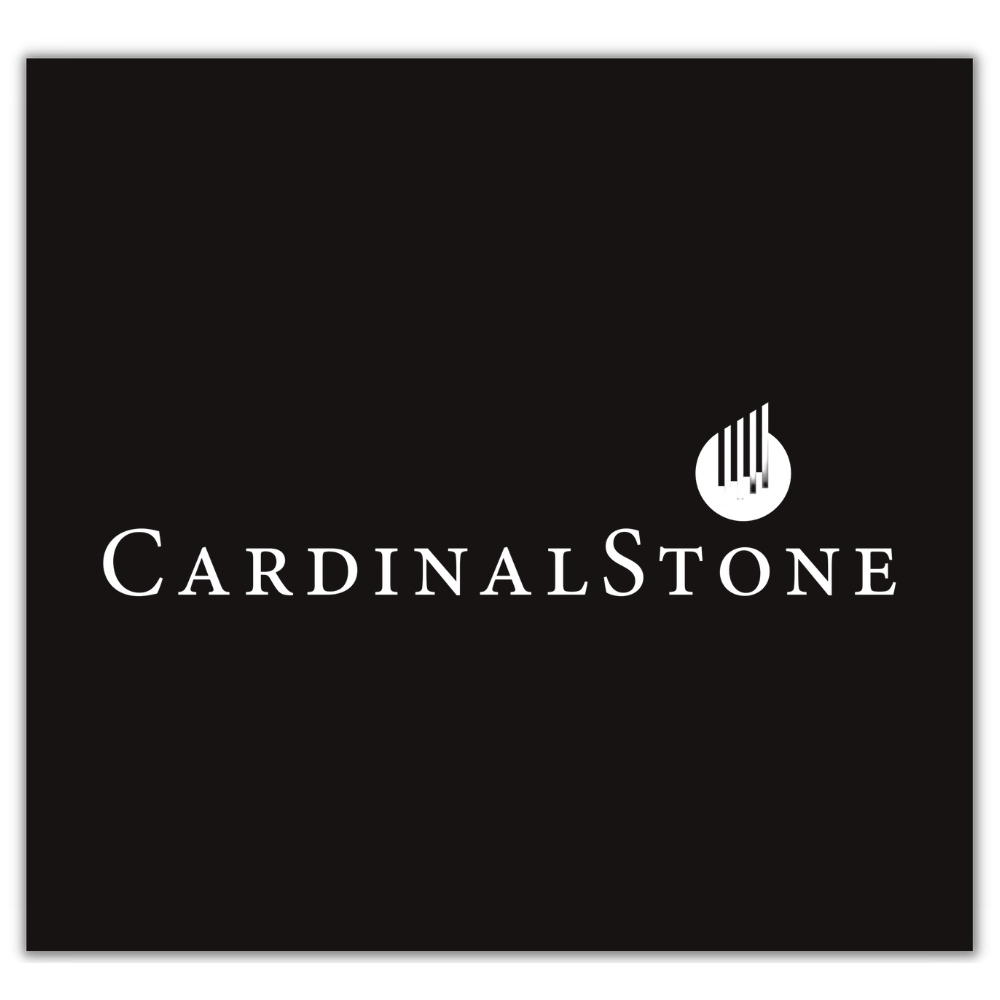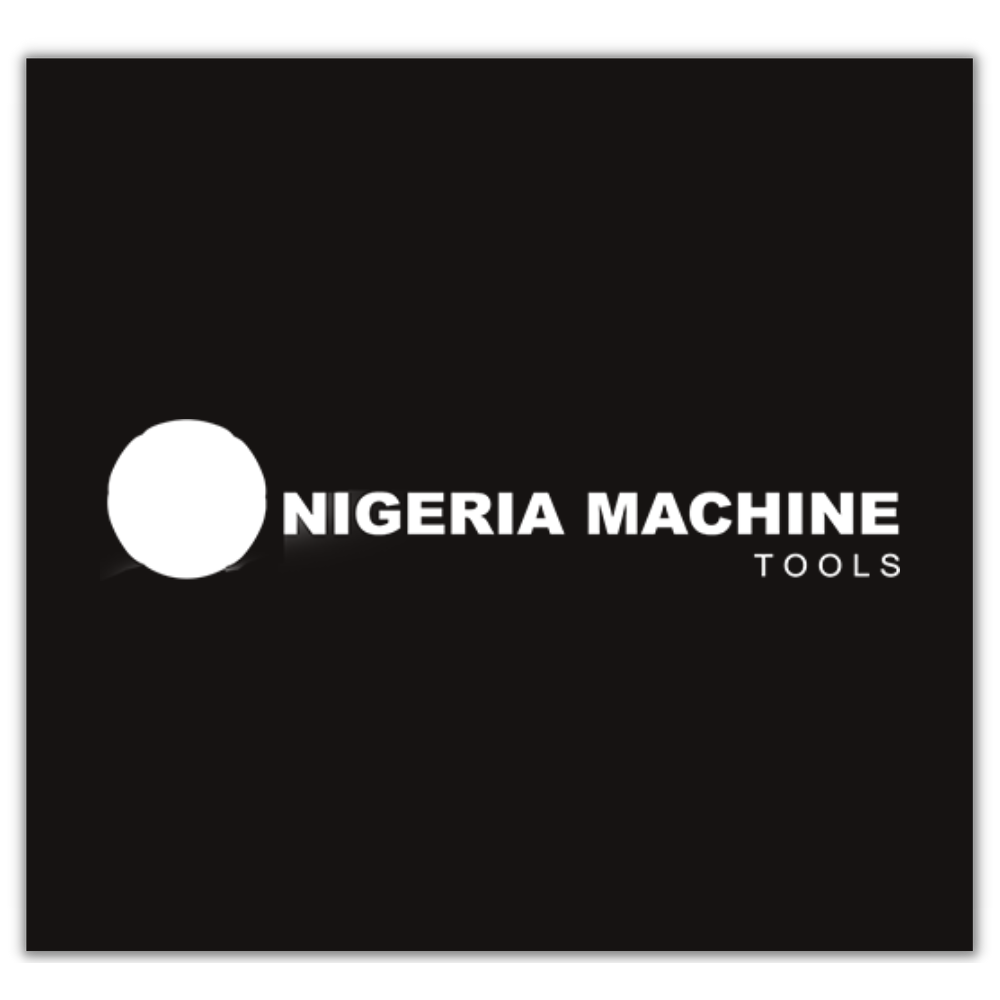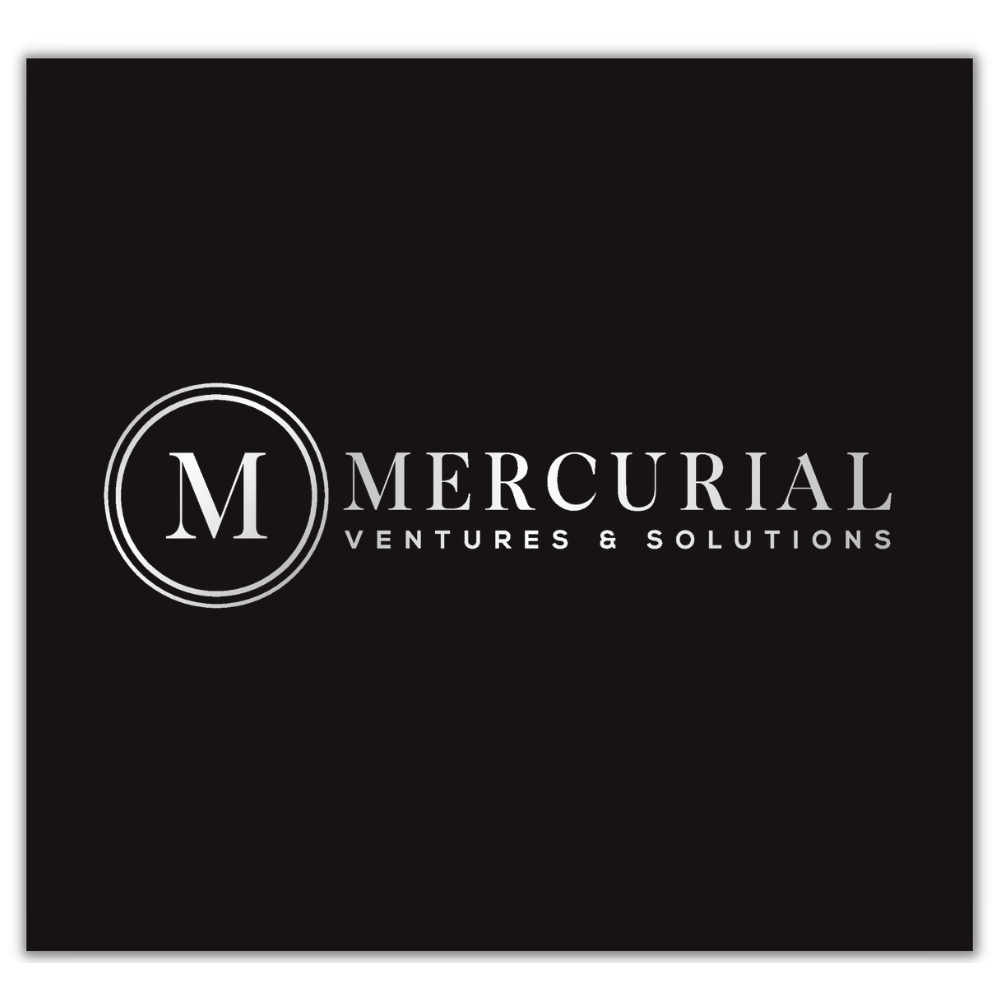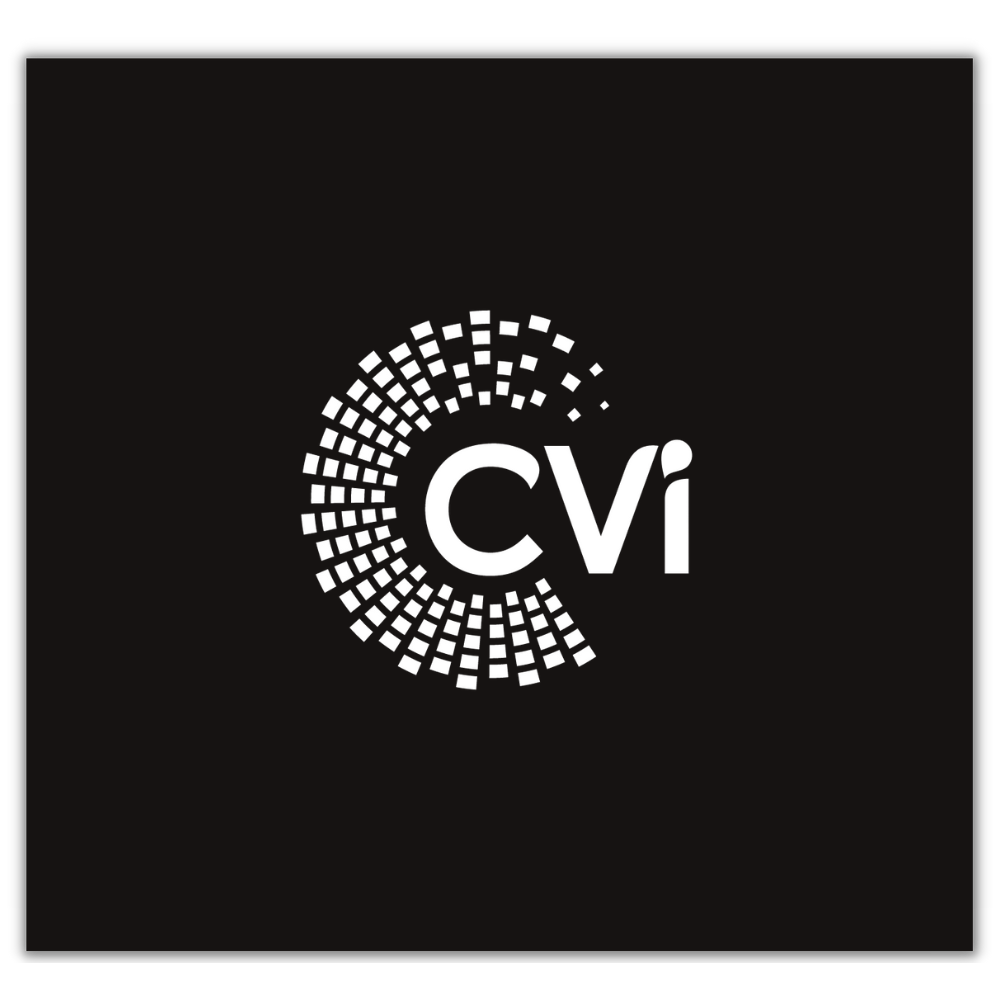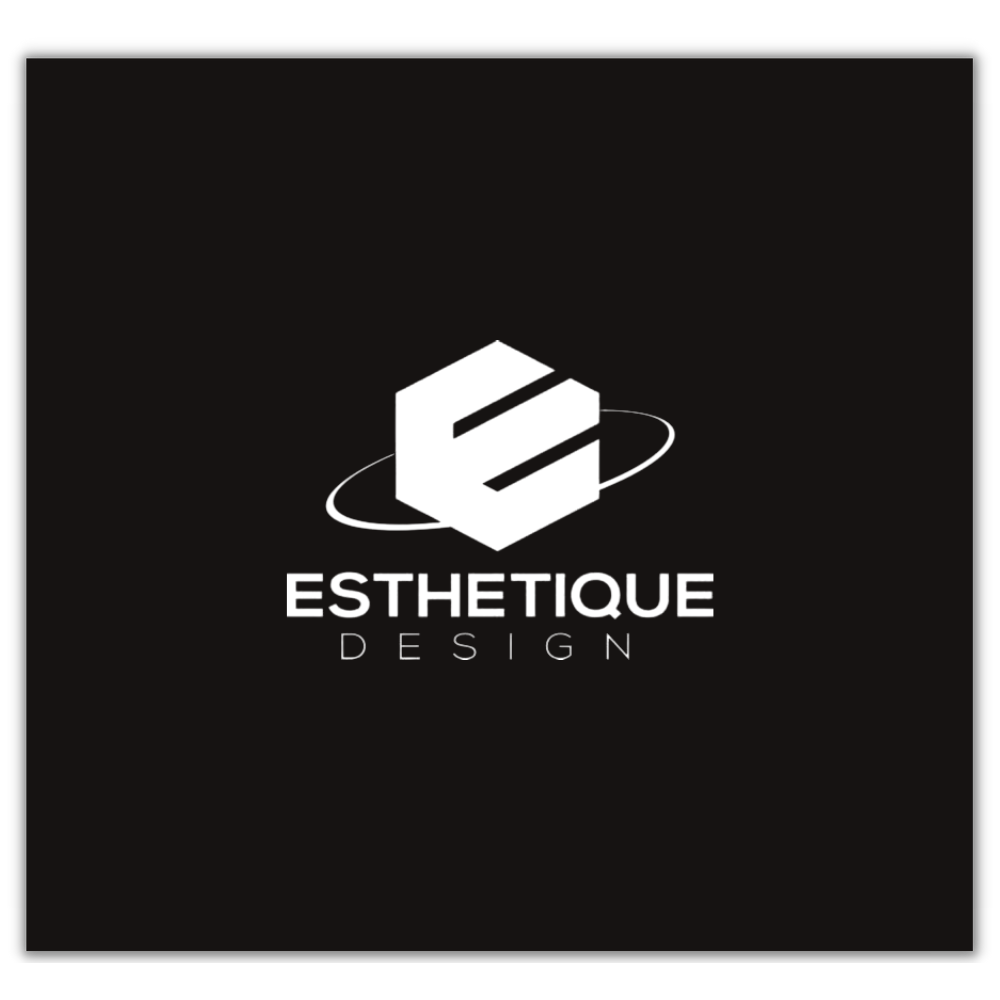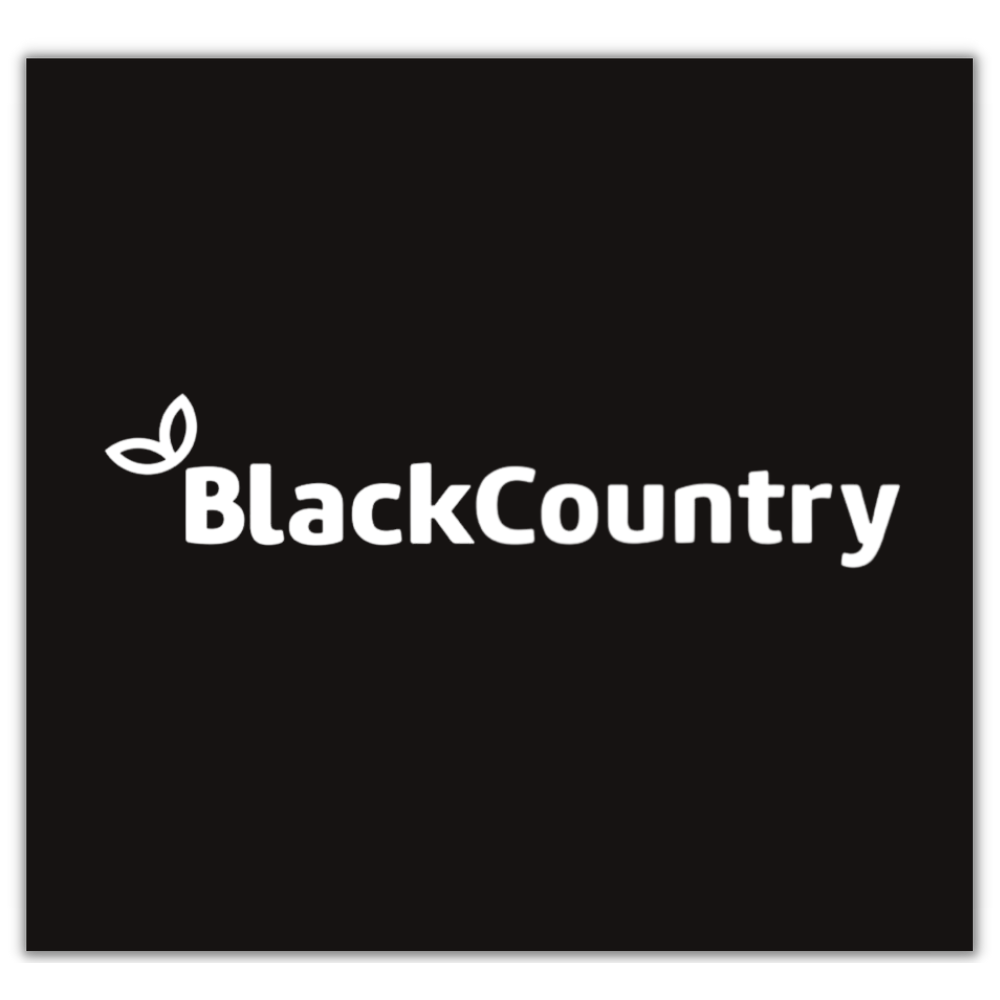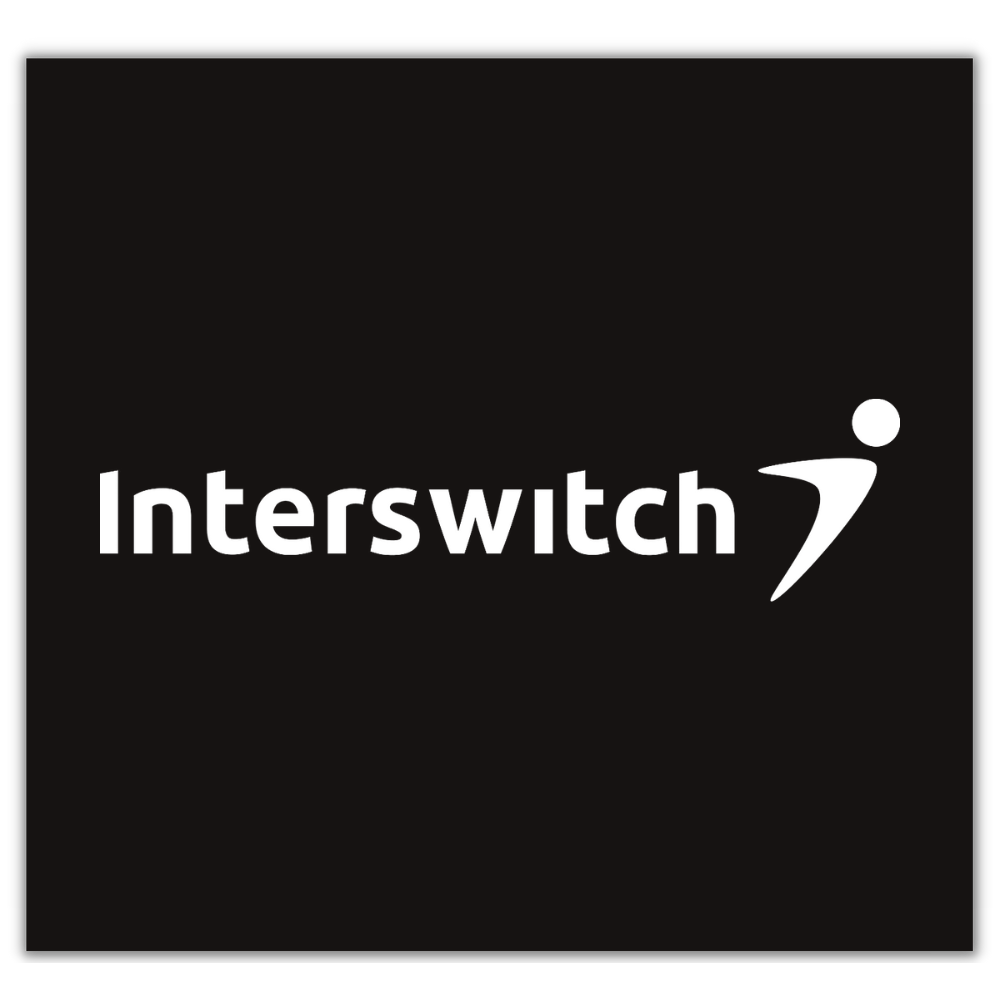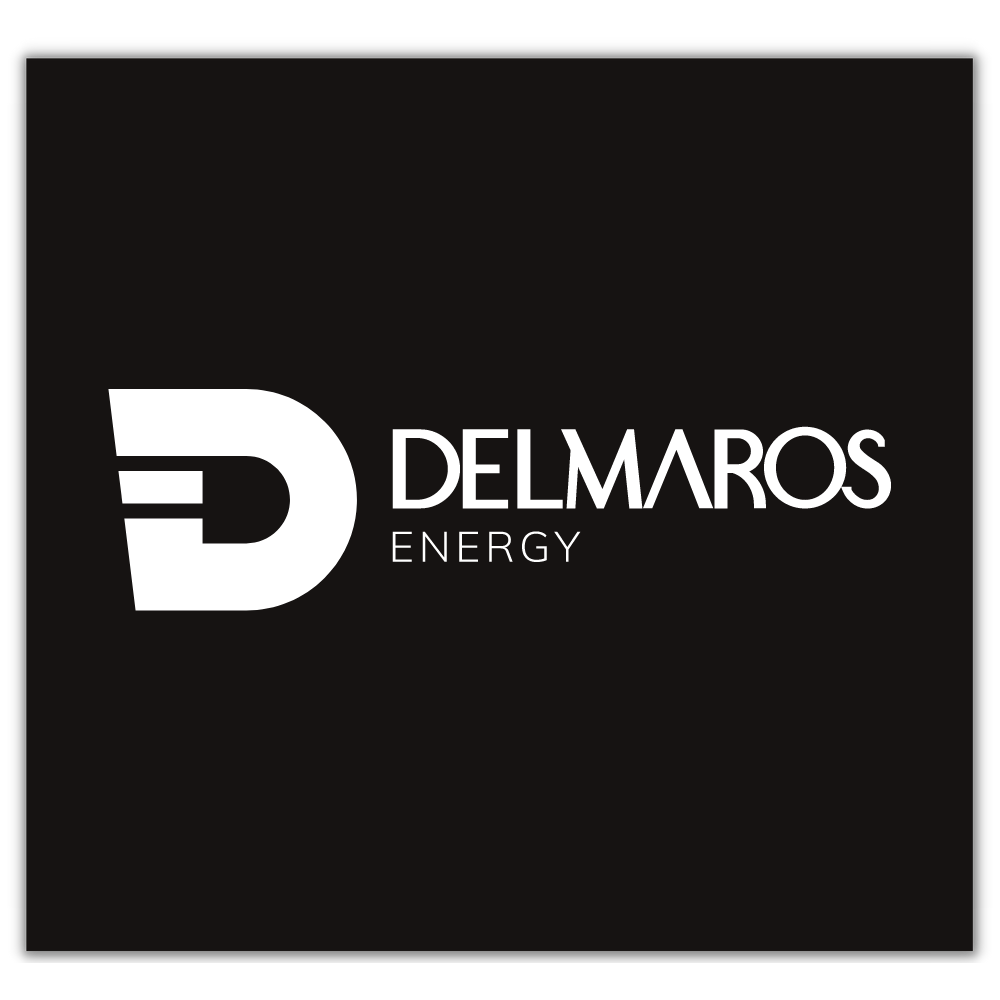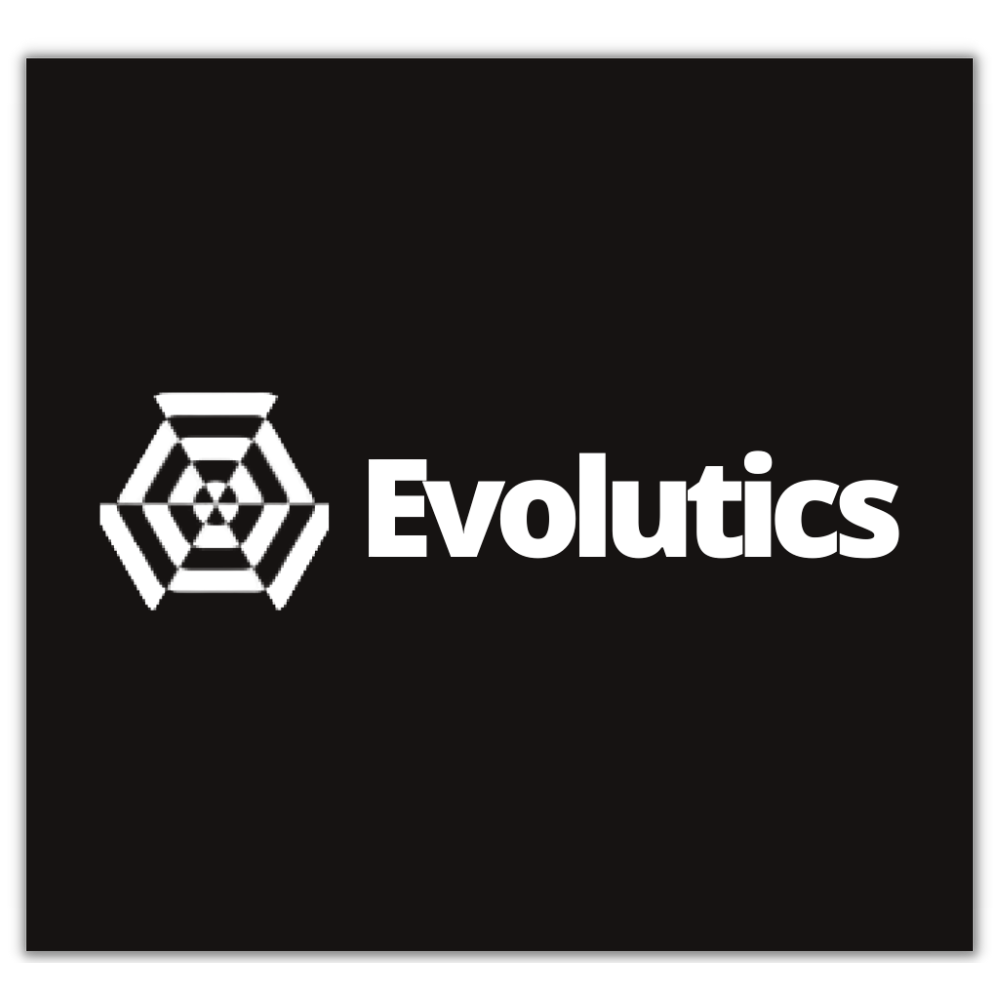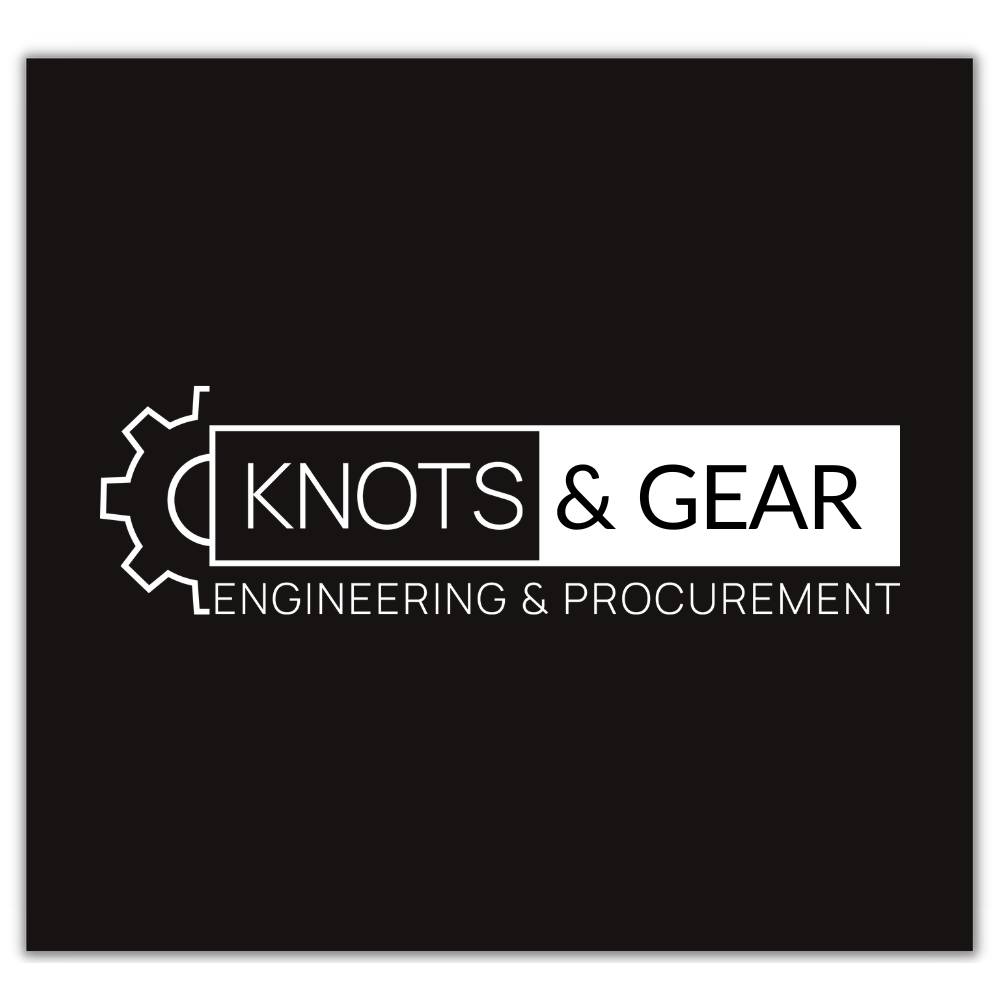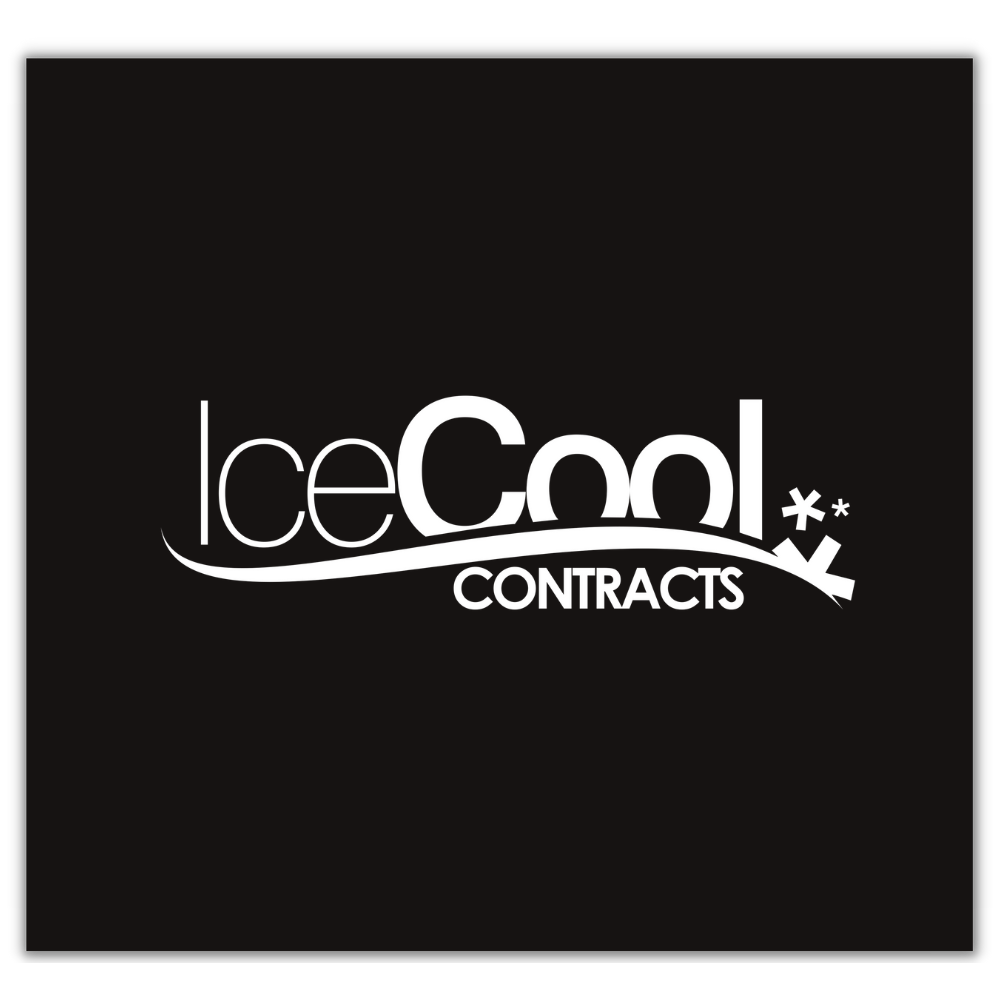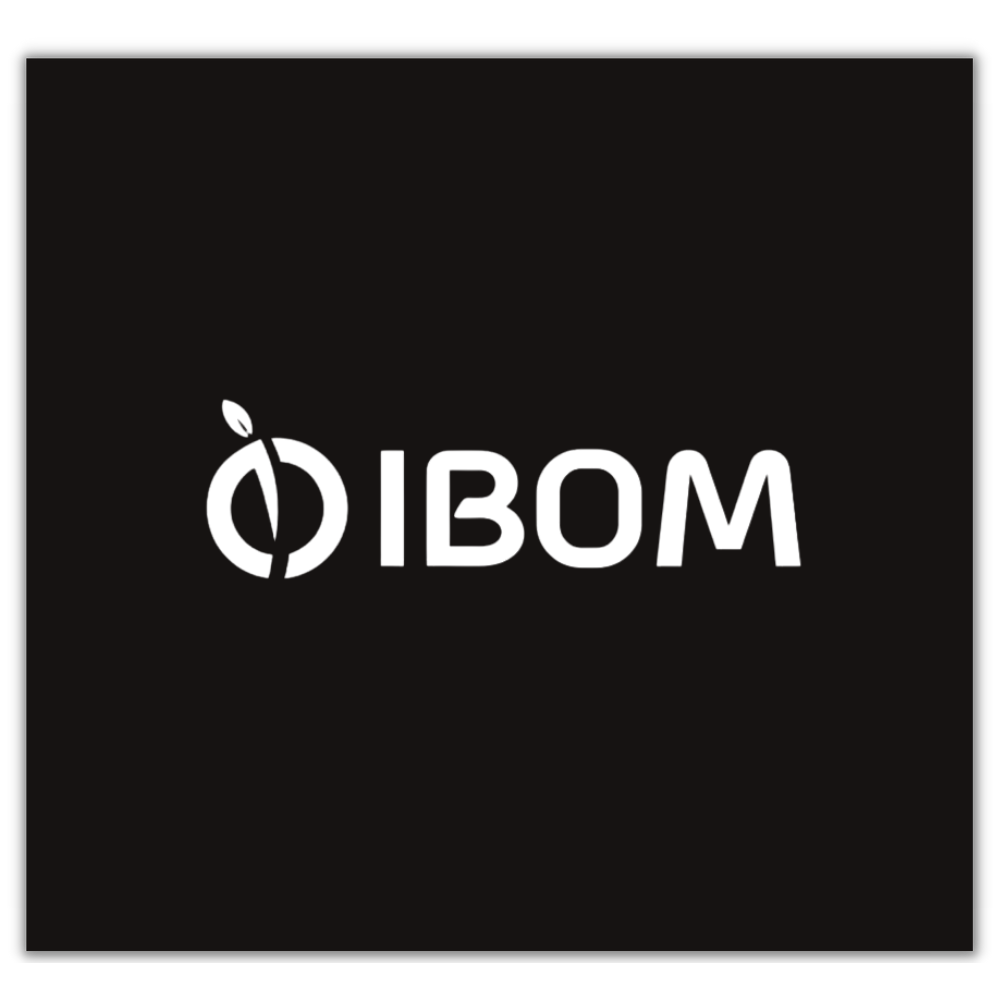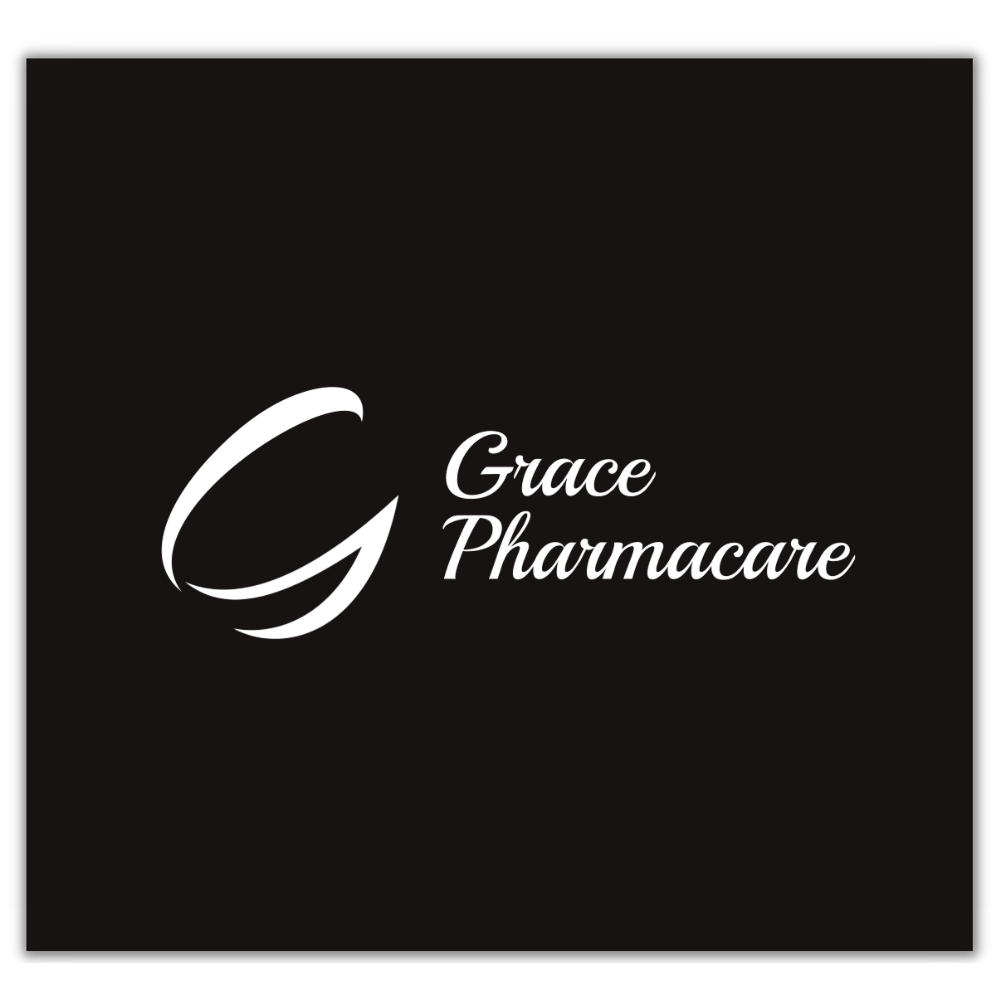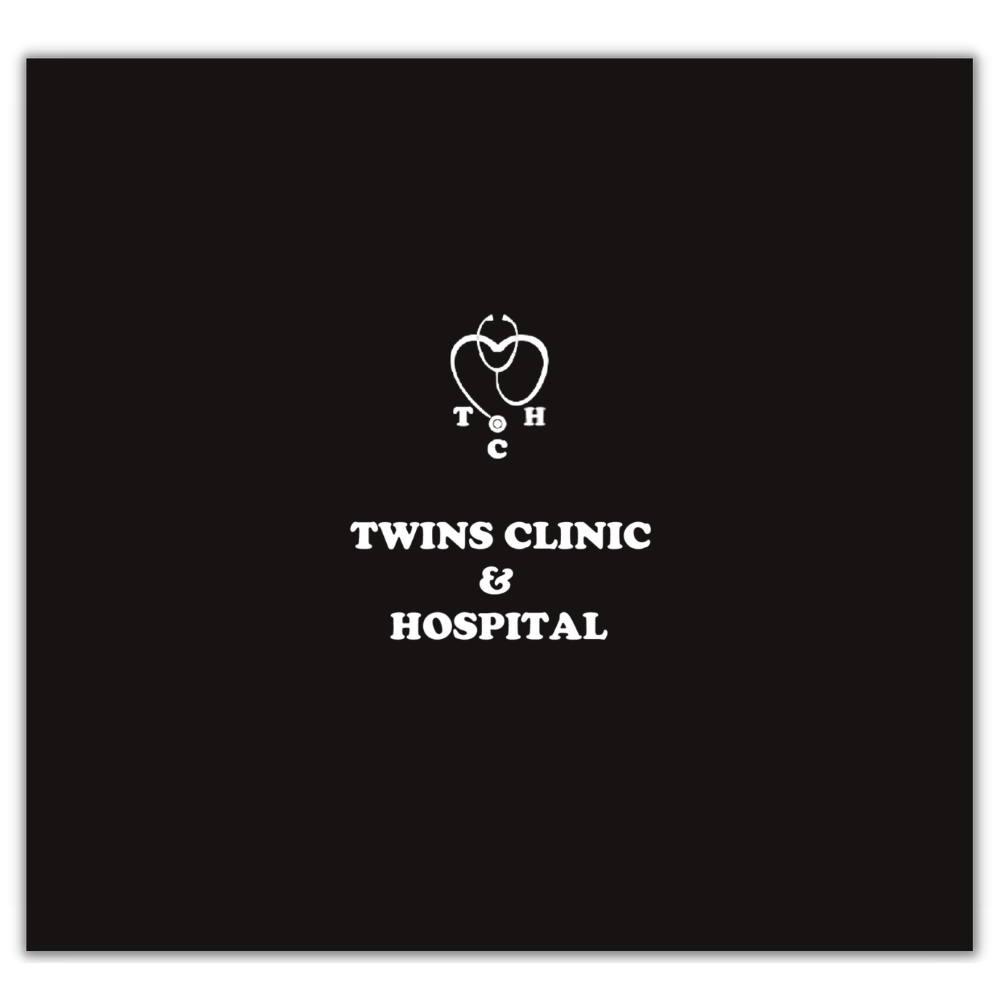 Dinku Transnational is a multi-jurisdictional market-entry business solutions provider.
Based out of Dubai, we provide end-to-end support for small and medium scale companies, investors and individuals looking to establish or optimise their business in any one of the countries where we operate – United Arab Emirates, Nigeria, Kenya and South Africa.